Jesse Rodriquez has been recognized as one of Forbes Best-In-State Wealth Advisors in 2018, 2019, 2020, and 2021*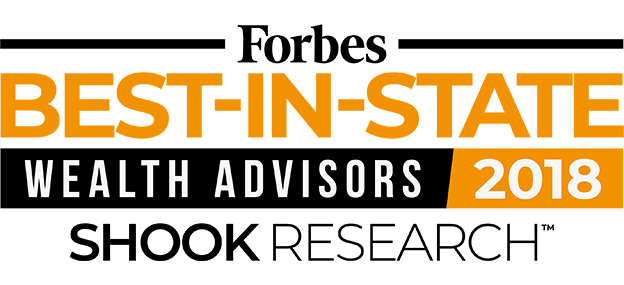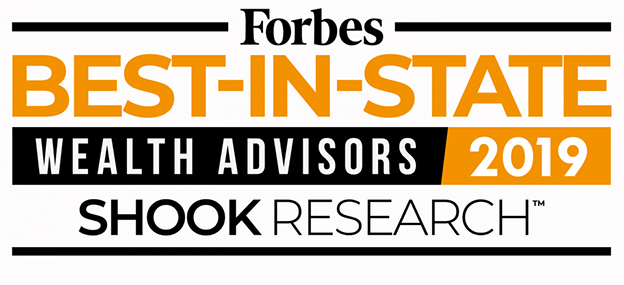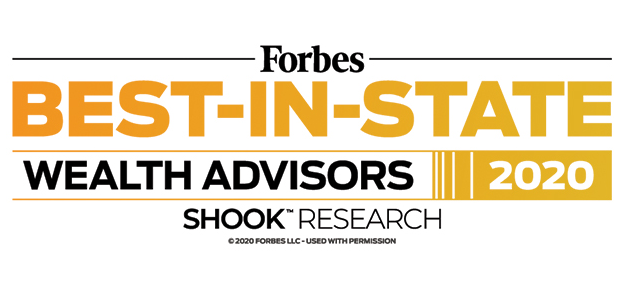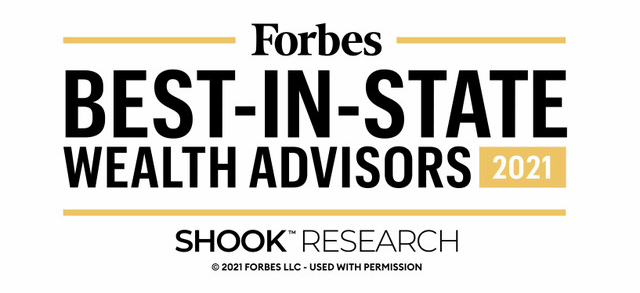 Our History
Rodriquez Wealth Management was founded by Jesse Rodriquez to offer Multi-Family Office services to clients with a total net worth of $2MM to over $100MM. Jesse's tenure as a financial advisor and portfolio manager began at Smith Barney in 1995 as a 21-year-old intern, then rising to become one of the youngest Vice Presidents in the firm's history.
2003
Cathy joins Jesse's team at Smith Barney.
2006
Jesse moved his team and practice to Merrill Lynch, where he served as a Senior Vice President - Investments and Senior Portfolio Manager.
2010
Lizzy enters the industry as a new hire by Merrill Lynch.
2011
After becoming one of the top producing advisors in the Manhattan Beach Merrill Lynch office, Jesse and his team were recruited to join one of the most significant offices of UBS Financial Services, the Newport Beach branch. There, he again became the top producing advisor.
2018, 2019, and 2020
Jesse was named as a Forbes Best in State Wealth Advisor and was named as a Managing Director - Wealth Management by UBS.
2019
Lizzy joins Rodriquez Wealth Management.
January 2020
After much due diligence and with the primary goal to serve clients better, Jesse and his team partnered with Wells Fargo Advisors Financial Network. This independent association allows Jesse and his team to focus even more on the unbiased planning and investment needs of his multi-generational long-term client base, including their second-generation (2G) and third generations (3G).
Rodriquez Wealth Management continues to grow and thrive through new introductions from satisfied clients and through professional intermediaries, typically accountants and attorneys.
January 2021
After working for several years together at UBS, Jesse hires DangCo Vu to join Rodriquez Wealth Management.
Our effectiveness runs deep and is founded on 35 years of client-first traditions to help you achieve your financial dreams.
Keys to that tradition includes:
Service First
Our clients view us as their "service sanctuary." We pride ourselves on implementing a strategic approach to strive to anticipate your questions before they are even asked and respond to your inquiries as soon as possible.
Independence
Our open platform and relationship orientation helps enable us to focus on our clients' investment planning and financial needs first and foremost, without any bias from proprietary relationships.
Big Picture Perspective with Compulsive Attention to Details
Our objectivity is based on independence and our core values. Rodriquez Wealth Management has no proprietary arrangements to sway our focus from our client's best interests.
Despite market volatility and economic uncertainty, our clients believe we can help achieve their financial goals.